Top 10 Most Incredible Natural Phenomena Around The World
Our Earth is full of Amazing Natural Phenomena, here is a list of some top 10 natural Phenomena which you will definitely enjoy !
1. Racetrack Playa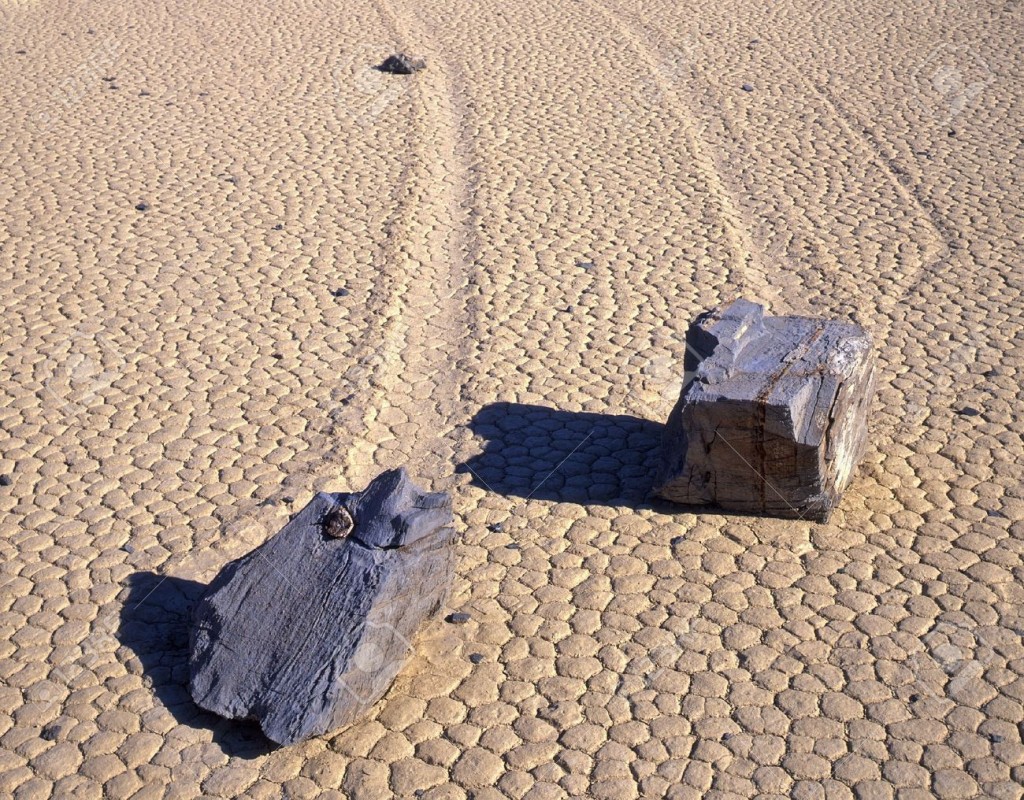 The Racetrack Playa is a scenic dry lake feature with "sailing stones" that inscribe linear "racetrack" imprints. It is located above the northwestern side of Death Valley, in Death Valley National Park, Inyo County, California, U.S..
The sailing stones are a geological phenomenon found in the Racetrack. The tracks have been observed and studied since the early 1900s, yet until 2014 no one had ever seen the stones in motion. Racetrack stones only move once every two or three years and most tracks last for three or four years. Stones with rough bottoms leave straight striated tracks while those with smooth bottoms wander.