Top 10 Healthiest Vegetables In The World
We all know that vegetables are the important source of vitamins for everyone's diet. Some people eat vegeatable because of it's taste or some might dislike it's taste but they also eat vegetable because of its nutritions value, minerals & vitamins contain.
The CDC recently ranked 47 of America's most common fruits and vegetables, and 41 out of 47 tested were determined to be "powerhouse" sources of nutrition.
Each of the fruits and vegetables were analyzed on a scale that measures the amount of fiber, protein, potassium, and vitamins.
Here is our list of top 10 healthiest Vegetables from the CDC list.
1. Watercress (Nutrient Density Score – 100.00)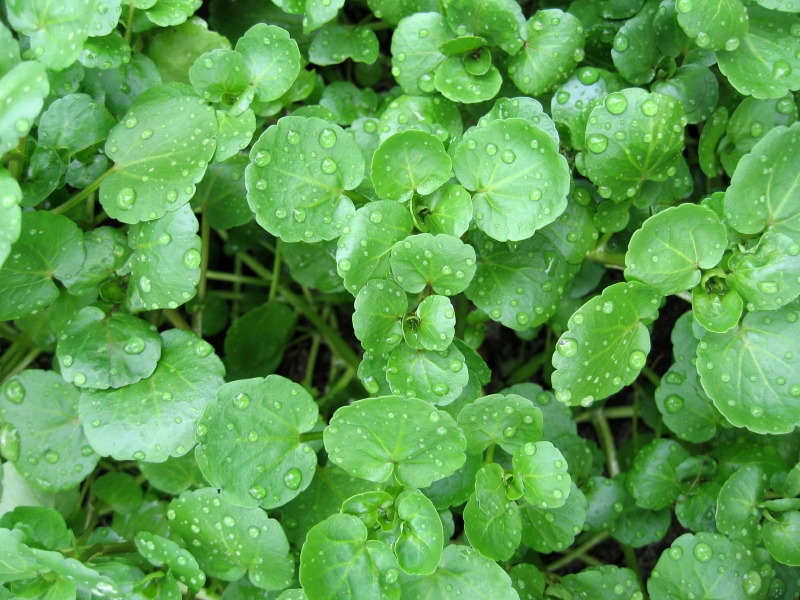 Watercress is an aquatic perennial herb found in abundance alongside slow running water ways and nearby natural springs. This peppery flavored greens has been in cultivation since ancient times for its food and medicinal uses in East-Asia, Central Asia, Europe, and Americas.
It is a free floating hollow stemmed plant. Its leaves feature sharp, peppery and slightly tangy taste, somewhat like tender mustard greens and garden cress.  It has higher concentration of vitamin C than some of the fruits and vegetables. 100 g of leaves provide 72% of RDA of vitamin C.
Cress is also an excellent source of vitamin-A, vitamin-K, and flavonoids anti-oxidants like ß carotene, lutein and zea-xanthin. It is also rich in B-complex group of vitamins such as riboflavin, niacin, vitamin B-6, thiamin and pantothenic acid that are essential for optimum cellular metabolic functions.
Regular inclusion of cress in the diet has been found to prevent osteoporosis, anemia, and vitamin-A deficiency and believed to protect from cardiovascular diseases and colon and prostate cancers.
2. Chinese cabbage  (Nutrient Density Score – 91.99)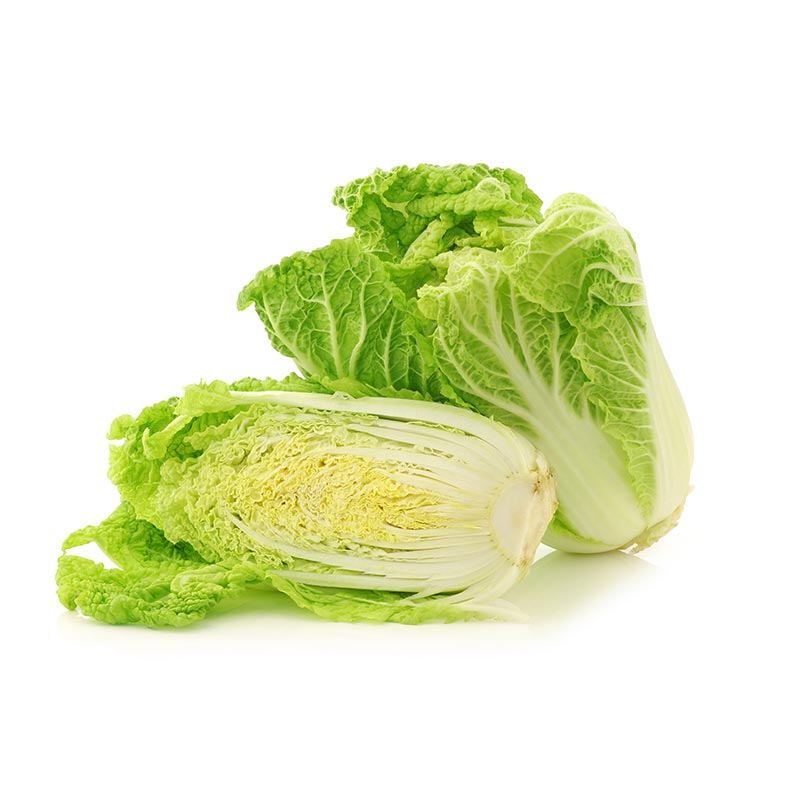 Chinese cabbage also known as Napa cabbage, is one of the popular leafy-cabbage vegetables in mainland China. It is packed with many antioxidant plant compounds such as carotenes, thiocyanates, indole-3-carbinol, lutein, zea-xanthin, sulforaphane and isothiocyanates.
In addition, it is an abundant source of soluble and insoluble dietary fiber.  Napa cabbage has very good levels of vitamin-C. Just 100 g of fresh napa provides about 45% of daily requirements of this vitamin.
Regular consumption of foods rich in vitamin C helps the body develop resistance against infectious agents and scavenge harmful, pro-inflammatory free radicals. Likewise in other cabbages, napa too has moderate levels of vitamin K, provides about 38% of RDA levels. Vitamin-K has a potential role in the bone metabolism by promoting osteotrophic activity in bone cells. Therefore, sufficient levels of vitamin K in the diet makes your bone stronger, healthier and help delay osteoporosis. Further, vitamin-K also has established role to play in the treatment of tAlzheimer's disease patients by limiting neuronal damage in their brain.