Kollur Diamond Mine India
The Kollur Mine in Guntur district of old Golkonda kingdom, India, was one of the most productive diamond mines in India and the first major diamond center. It is situated on the right bank of the river Krishna. It operated between the sixteenth and mid-nineteenth centuries. In addition to the Kollur Mine, the Paritala, Gollapally, Mallavally, Ramallakota, and Banganapally were extremely prolific mines in India during this period. At the height of production, it was recorded that around 60,000 people mined the region, including men, women, and children of all ages.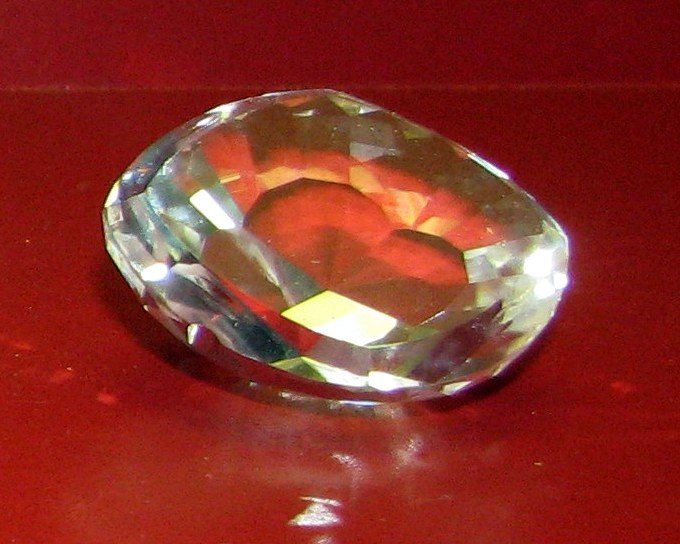 The most celebrated Kohinoor diamond was mined in the Kollur mines.The famous diamond known as the "French Blue" or the "Tavernier Blue" was purchased by Jean-Baptiste Tavernier from the Kollur mine in the mid-17th century. The diamond was purchased from Tavernier by King Louis XIV of France but was stolen during the French Revolution; it is believed to have reappeared as the recut Hope Diamond. The Indian mines were eventually depleted and the diamond center shifted to Brazil where new diamond mines were discovered. Many of the most famous and notable diamonds were mined from these early Indian mines, including the Koh-i-noor, the Regent Diamond, the Great Mogul (all from the Kollur); the Daria-i-Noor, the Orloff, the Dresden Green, and the Idol's Eye.