Top 10 Most Intelligent Dog Breeds In The World
Most Intelligent or Smartest Dog Breeds – Top 10 List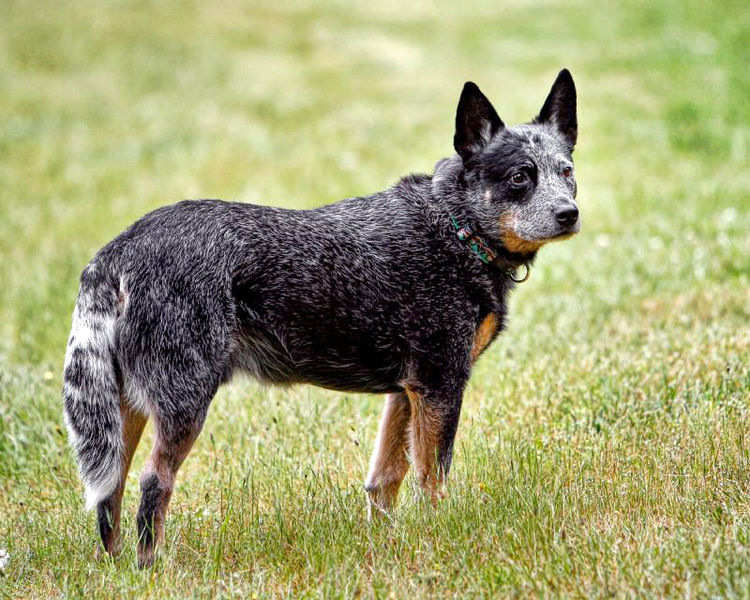 1. Border Collie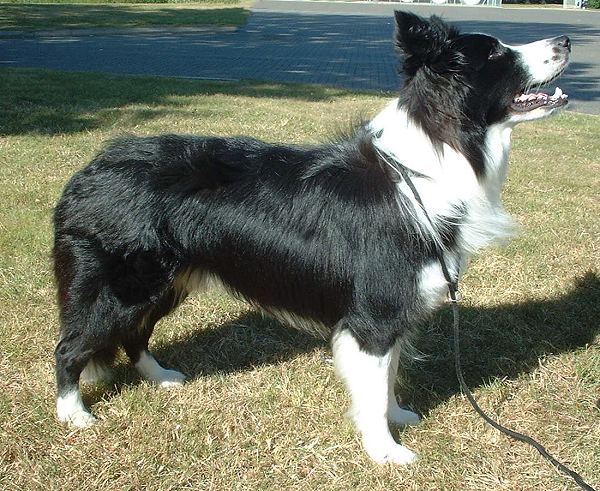 The Border Collie is a working and herding dog breed developed in the Anglo-Scottish border region for herding livestock, especially sheep. It was specifically bred for intelligence and obedience.
Ranked number one in Stanley Coren's The Intelligence of Dogs and typically extremely energetic, acrobatic, smart and athletic, they frequently compete with great success in dog sports, in addition to their success in sheepdog trials and are often cited as the mostintelligent of all dogs.
2. Poodle

The poodle is a group of formal dog breeds, the Standard Poodle, Miniature Poodle and Toy Poodle, with many coat colors. Originally bred in Germany as a type of water dog, the breed was standardized in France.
Poodles are known as a highly intelligent, energetic, and sociable breed. They require both physical and intellectual activities. Of note is this breed's keen sense for instinctive behavior.
3. German Shepherd

German Shepherds were bred specifically for their intelligence, a trait for which they are now famous. In the book The Intelligence of Dogs, author Stanley Coren ranked the breed third for intelligence, behind Border Collies and Poodles.
4. Golden Retriever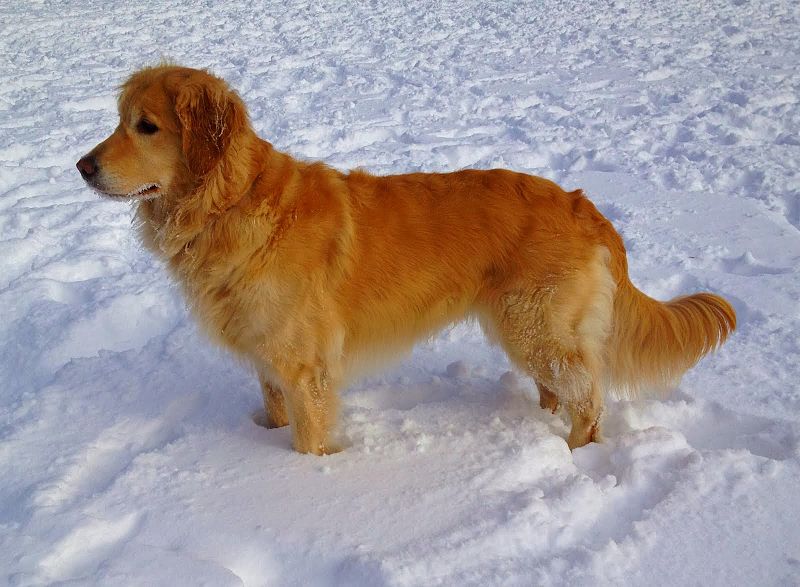 The Golden Retriever is a large-sized breed of dog bred as gun dogs to retrieve shot waterfowl such as ducks and upland gamebirds during hunting and shooting parties, and were named 'retriever' because of their ability to retrieve shot game undamaged.
5. Doberman Pinscher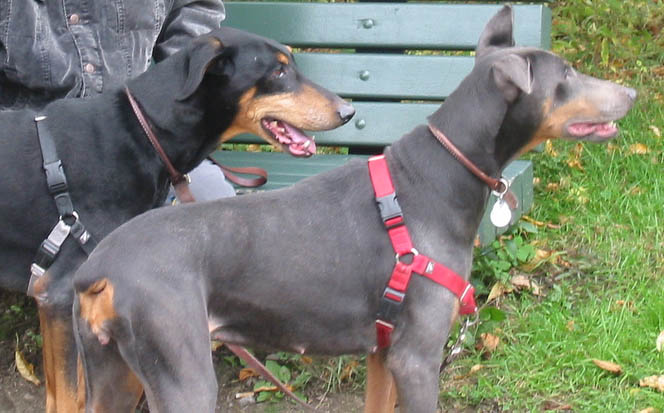 The Doberman Pinscher or simply Doberman, is a medium-large breed of domestic dog originally developed around 1890 by Karl Friedrich Louis Dobermann, a tax collector from Germany.
6. Shetland Sheepdog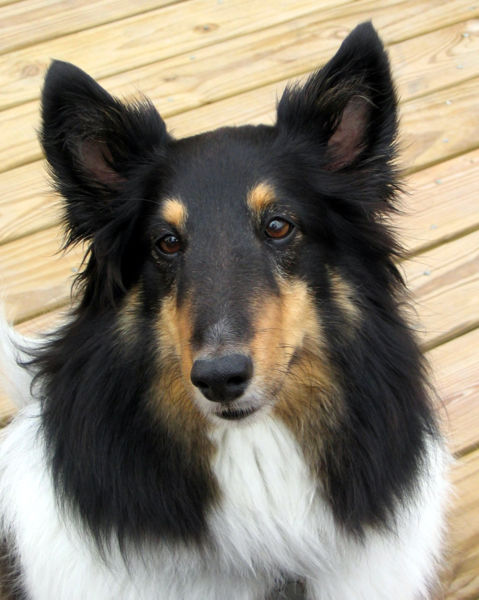 The Shetland Sheepdog, often known as the Sheltie, is a breed of herding dog. They are small to medium dogs, and come in a variety of colors, such as sable, tri-color, and blue merle. They are vocal, excitable, energetic dogs who are always willing to please and work hard. The general appearance of the Sheltie is that of a miniature Rough Collie. They are a small, double coated, working dog, agile and sturdy.
7. Labrador Retriever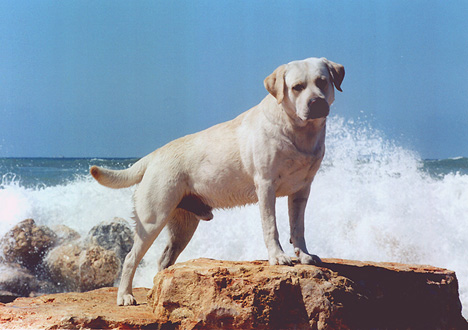 Labradors are an intelligent breed with a good work ethic and generally good temperaments. Common working roles for Labradors include: hunting, tracking and detection, disabled-assistance, carting, and therapy work. Approximately 60–70% of all guide dogs in Canada are Labradors; other common breeds are Golden Retrievers and German Shepherd Dogs.
8. Papillon

The Papillon is a very intelligent and self-assured dog that has a very easy time learning new tricks. This dog can be sociable with children and strangers, but is generally reserved around new people. They can also be socialized to get along well with other pets, but care should be taken with rambunctious pets or cats with claws as they may injure it.
9. Rottweiler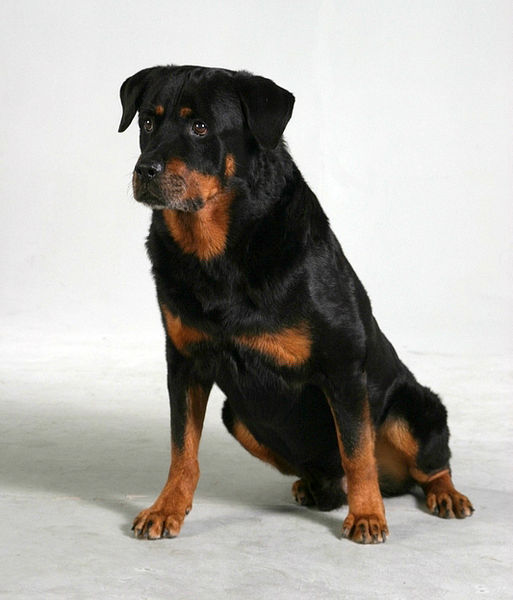 The Rottweiler is a medium/large size breed of domestic dog. The dogs were known as "Rottweil butchers' dogs" because they were used to herd livestock and pull carts laden with butchered meat and other products to market.
10. Australian Cattle Dog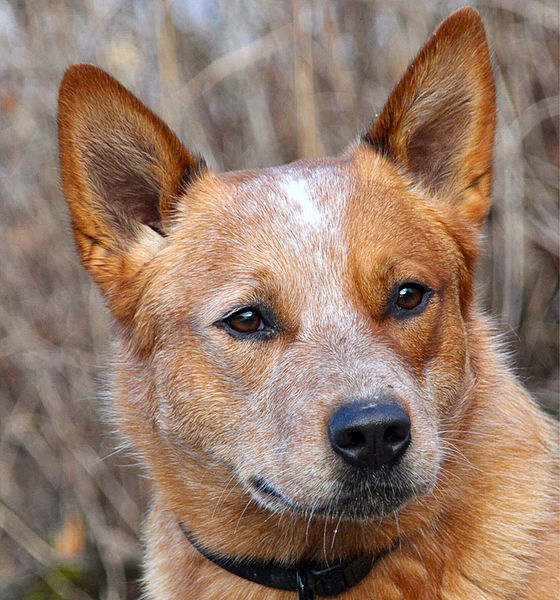 The Australian Cattle Dog is a sturdy, muscular, compact dog that gives the impression of agility and strength. It has a broad skull that flattens to a definite stop between the eyes, with muscular cheeks and a medium-length, deep, powerful muzzle. The ears are pricked, small to medium in size and set wide apart, with a covering of hair on the inside. The eyes are oval and dark, with an alert, keen expression. The neck and shoulders are strong and muscular; the forelegs are straight and parallel; and the feet round and arched, with small, sturdy toes and nails.