Goa – A place of Exotic Beaches, Amazing Sunset View, Golden Sand and Coconut Palms
Goa is India's smallest state by area and the fourth smallest by population with exotic beaches, amazing sunset view, golden sand and coconut palms. Goa is India's richest state with a GDP per capita two and a half times that of the country as a whole. Renowned for its beaches, places of worship and world heritage architecture, Goa is visited by large numbers of international and domestic tourists each year. It also has rich flora and fauna, owing to its location on the Western Ghats range, which is classified as a biodiversity hotspot.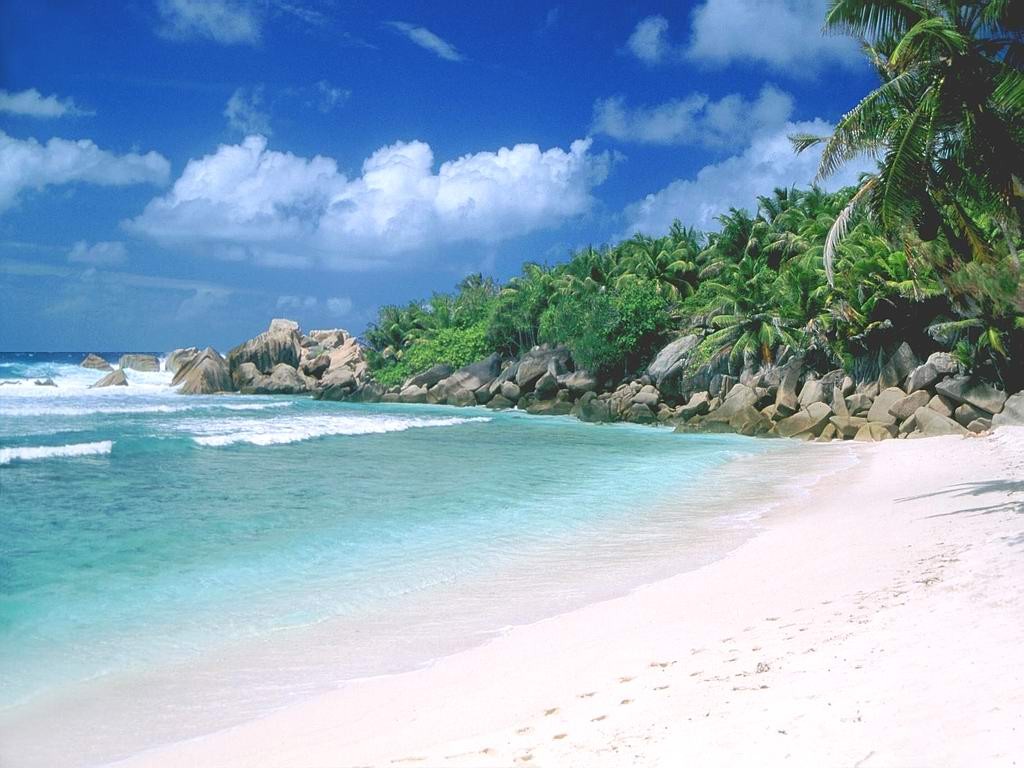 Goa features a tropical monsoon climat. Goa, being in the tropical zone and near the Arabian Sea, has a hot and humid climate for most of the year. The month of May is the hottest, seeing day temperatures of over 35 °C coupled with high humidity.
Goa is the perfect place for togetherness. Tasty seafood, parasailing, wind surfing and water-skiing facilities make the beaches of Goa a core fun place. Alorna Fort, Ancestral Goa Museum, Arvalam Waterfalls, Chapora Fort and Calangute beach are some of the popular destinations in Goa.