Top 10 Superfoods For Pregnancy
Nutrition during pregnancy is important to ensure healthy growth of the fetus. Nutrition during pregnancy is different from the non-pregnant state. There are increased energy requirements and specific micronutrient requirements for pregnant woman. Balanced energy and protein intake during pregnancy is very essential for any woman. Here we have listed top 10 super foods which will be a great source of energy and many other essential nutrition at the time of pregnancy for any woman.
1. Dried Fruits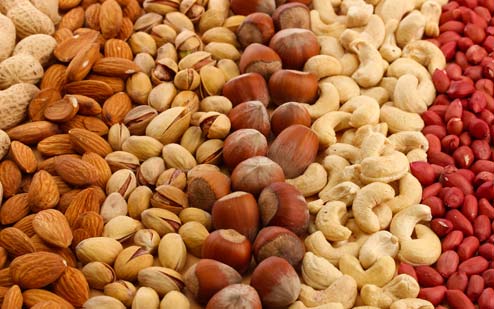 Almonds, Walnuts, Chestnut & Flax seeds are memory-boosting foods & help in the development of the child's brain and eyes in its formative years. It reduces the chances of premature & pre-termed baby. They are great snacking options to replace the unhealthy cookies & chips. Almonds reduce the risk of heart diseases & normalizes blood sugar levels.
2. Green leafy vegetables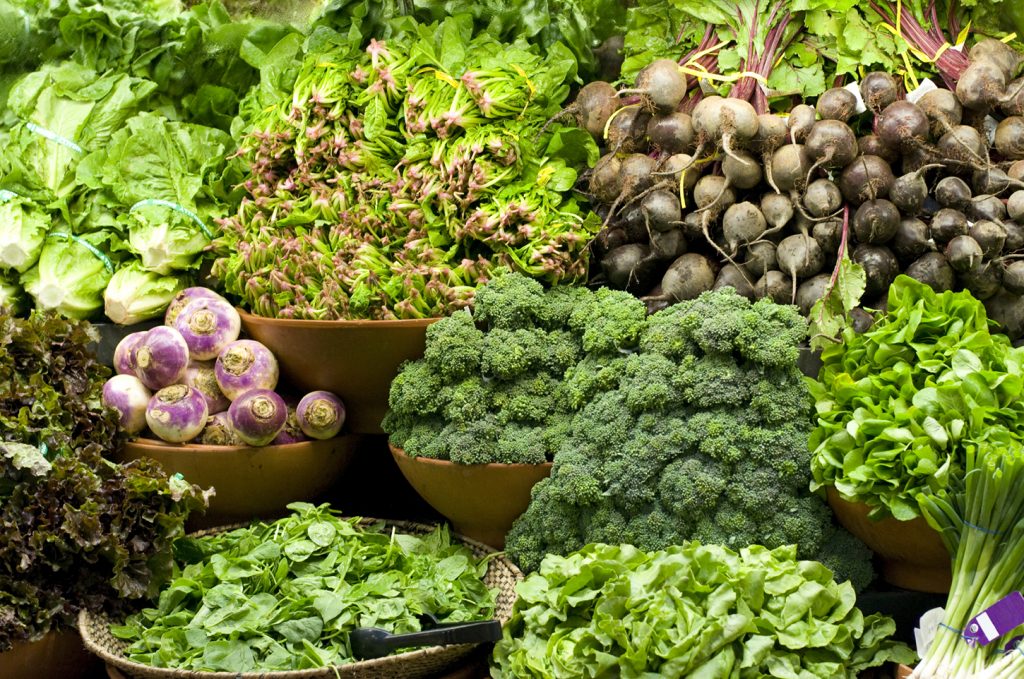 Green leafy vegetables are full of antioxidants and essential nutrients. Pregnant women should consume spinach, broccoli, asparagus and kale frequently. These nutrients are especially good for the mother and fetus, because in addition to the antioxidants, green leafy vegetables also provide calcium, fiber, potassium, vitamin A and folate. Vitamin A plays an important role in vision and bone growth of baby.