Top 10 Superfoods For Rapid Weight Loss
We live in the world where we can't live without eating and we all love to eat delicious, tastiest foods to satisfy our hunger. But when we eat some of us forget to keep control on their diet and this result in extreme obesity. Now a days, over weight is the major problem among peoples in the world. To outcome from this problem one need to follow strict diet with proper weight reducing exercises.
Here we have listed some super foods which can help you in losing weight by boosting your metabolism to burn fat and by curbing cravings for fatty foods. In addition, these will keep your energy level high.
1. Almonds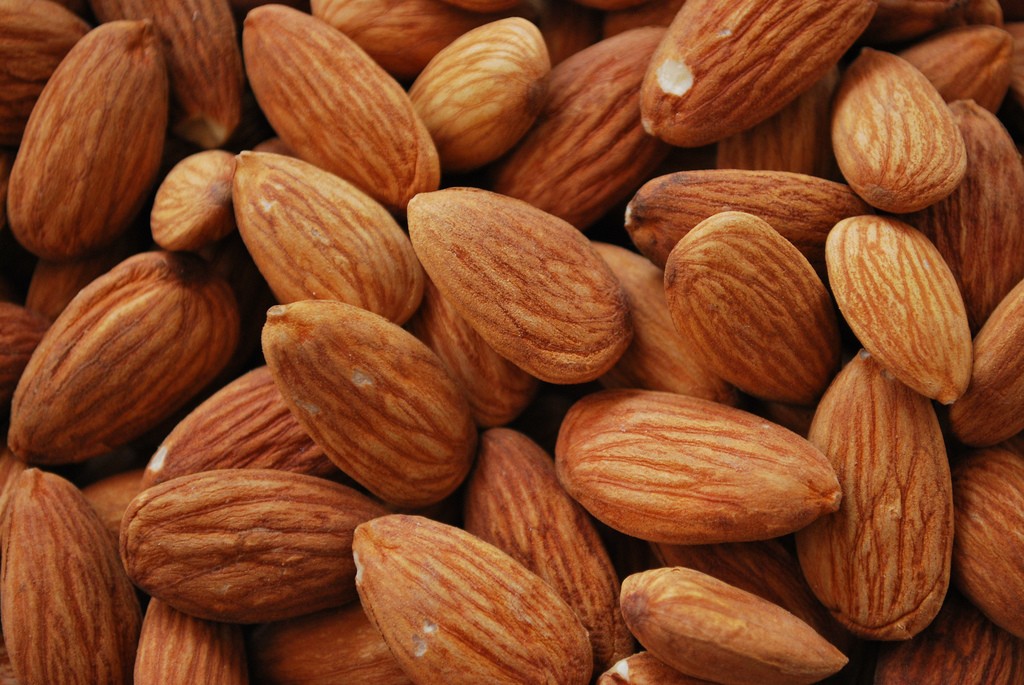 Almonds are rich in Vitamin E, magnesium, mono-saturated fat and fibre. They are also full of B vitamins and zinc, which helps stop sugar cravings. Magnesium helps to maintain our blood sugar levels and reduces food cravings by keeping us full. This in turn helps to maintain our body weight. The mono-saturated fats maintain and reduce our body mass index. It targets the fat stored in the abdominal region, thus reducing belly fat.
2. Green tea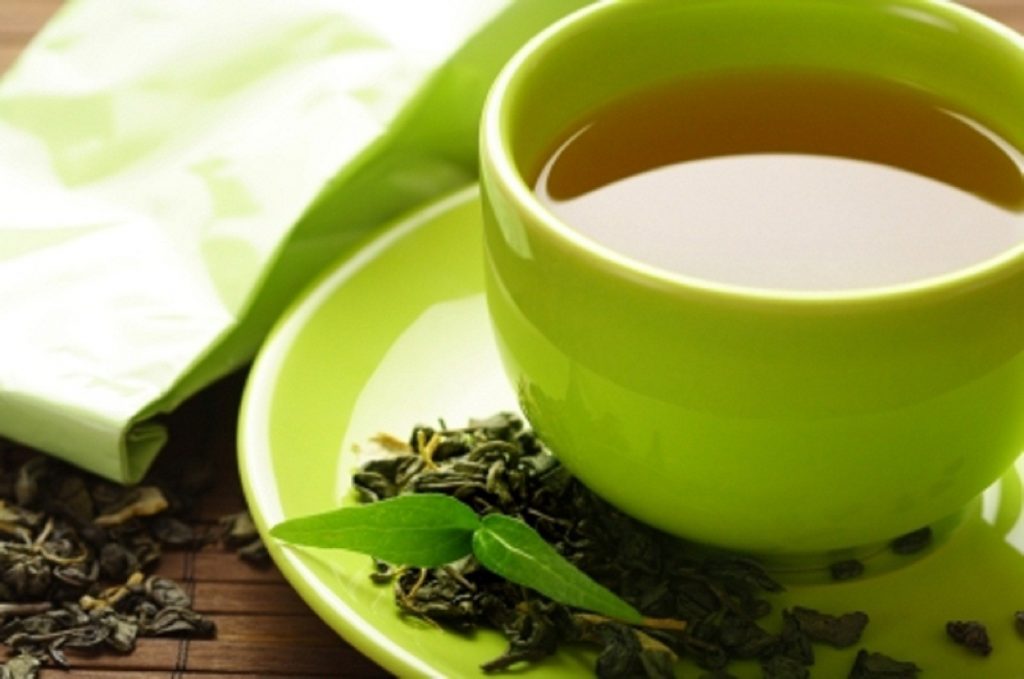 Green tea has many health benefits. It has a higher concentration of polyphenols, also called catechins. The catechins in the green tea are one of the active ingredients linked to weight loss. They might prevent the accumulation of body fat, as well as increase body temperature so you burn more calories. In addition to catechins, green tea is also a source of caffeine. Several studies have suggested that the flavonoids and caffeine in green tea can help elevate metabolic rate, increase fat oxidation and even improve insulin activity.
3. Avocado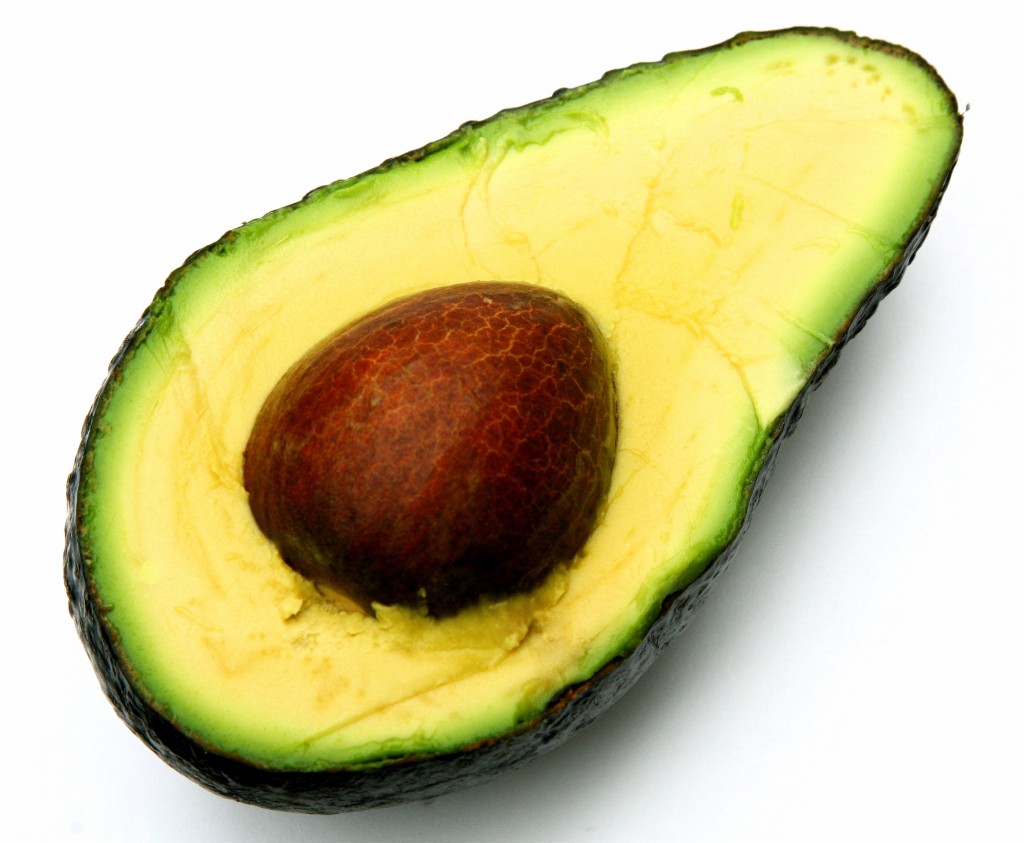 Avocados are one of the best kind of foods you can eat to lose weight. They are rich in monounsaturated fat that is easily burned for energy. According to research published in the Nutrition Journal, eating just one-half of a fresh avocado with lunch may satiate you if you're overweight, which will help prevent unnecessary snacking later.
4. Broccoli

Broccoli is high in dietary fibre, vitamins and minerals and low in calories and fat. It contains twice as much vitamin A and C than an orange, and with it a lot of B vitamins, calcium, magnesium, selenium, zinc, iron and potassium. The body needs vitamin C to synthesize a compound called carnitine, which is essential for metabolizing fats into energy. Less fat is burned during exercise when you're low in vitamin C, Calcium may reduce the production of new fat cells and stimulate the breakdown of stored fat. By simply adding a regular dose of this leafy green vegetable to your diet, you can meet your daily nutrient needs and lose weight at the same time.
5. Oatmeal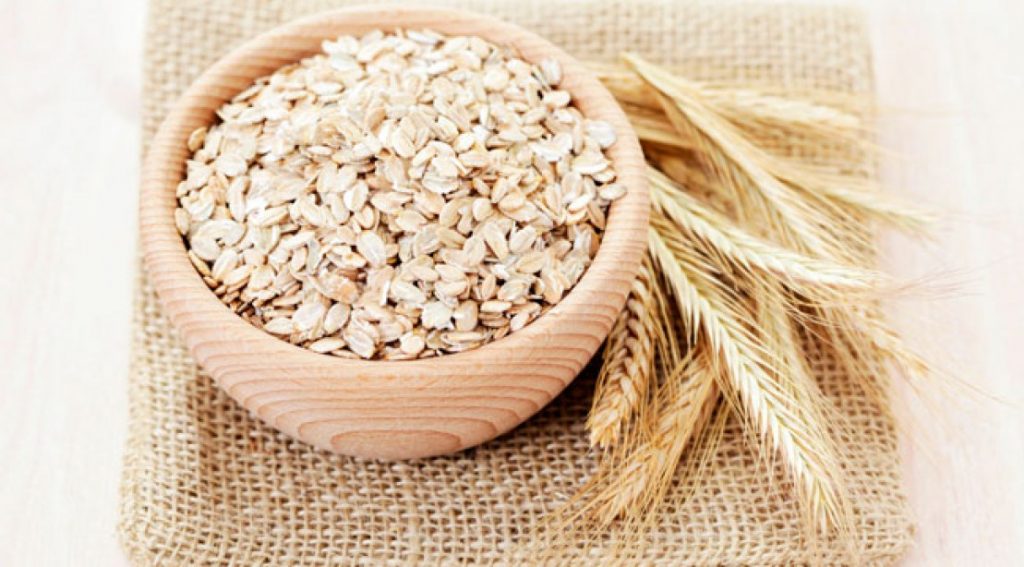 Oats are packed with dietary fibers and minerals such as Manganese, Thiamin, Magnesium and Phosphorous. Being very low in saturated fats, sodium and cholesterol it is very low in calorie and helps in weight loss and maintenance of optimum health. Consuming a bowl of oats in breakfast keeps you full throughout the day and help boost metabolism thereby burning fat.
6. Grapefruit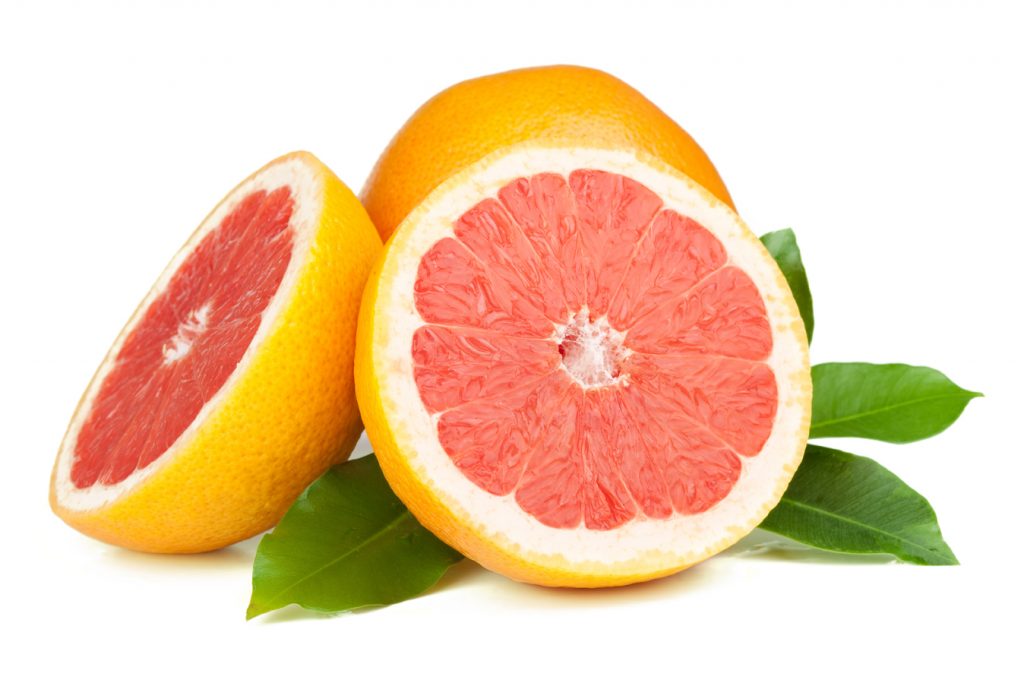 Grapefruit is a low-calorie food. Limiting the number of calories that you eat on a particular day can play a significant role when it comes to weight loss. Many studies shows that grapefruit contains unique plant compounds that reduce insulin levels, which in turn promotes weight loss. In addition, it is loaded with fiber, keeping you full longer and reducing the likelihood of mindless snacking.
7. Flaxseeds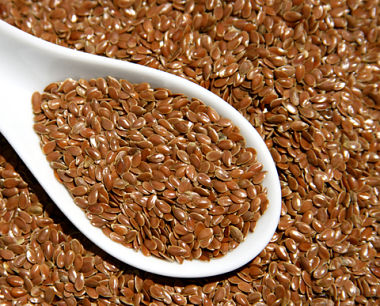 Flaxseeds is an incredibly valuable functional food due to the many vital nutrients they supply to our body. It is very low in carbohydrates and contains high amount of B vitamins, omega-3 fatty acids and fiber. This makes you feel fuller and satiated for a longer time. Naturally, this can help out with weight loss, because hunger will not kick in as quickly as usual after a meal that includes flaxseeds.
8. Blueberries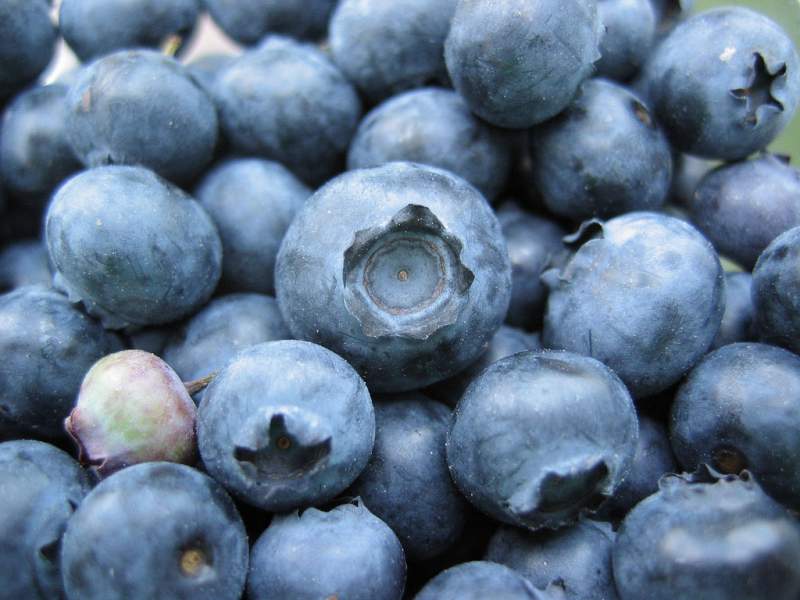 Blueberries are a good source of dietary fiber, vitamin C, manganese and potassium. They're one of nature's best antioxidants. The manganese in it metabolizes proteins, carbohydrates, and fats. In addition, blueberries are free from fat, cholesterol, or sodium. This potent combination makes the fruits a healthy and nutritious option for any weight-loss program.
9. Pears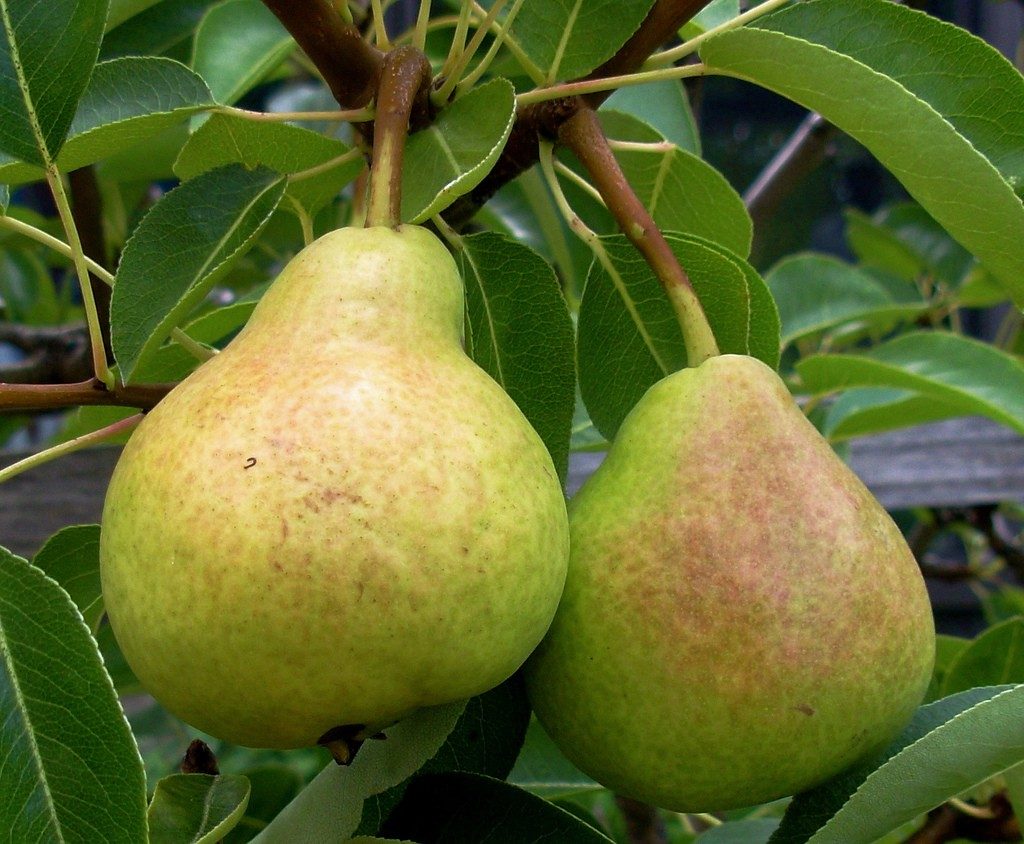 Pears is a good source of fiber, research has shown eating just one can fill us with high levels of vitamin C and fiber at just under 100 calories. Fiber content in Pears helps with digestion and keeps us feeling fuller longer. This in turn helps to stave off food cravings, which helps with weight loss. The study, published in Nutrition and Food Science, revealed people who ate pears had a lower body weight and were 35 percent less likely to be obese than their pear-abstaining counterparts. Studies have also shown fiber may help reduce risk of heart disease, type 2 diabetes, and cancer.
10. Oranges

Orange can be a good choice if you are on a weight-loss diet, since they are fat-free, low in calories and energy density, and high in filling fiber. High fiber and vitamin C contents of the fruit promote weight loss.
A 2005 study published in the journal of the American College of Nutrition notes that people who eat more vitamin C–rich foods have lower body mass index as compared with those who consume less vitamin C, Vitamin C also promotes the production of carnitine in the body, which reduces fat. This low-calorie fat-free fruit is also a good source of nutrients required for a healthy body.