Mysterious Places Where Gravity Doesn't Exist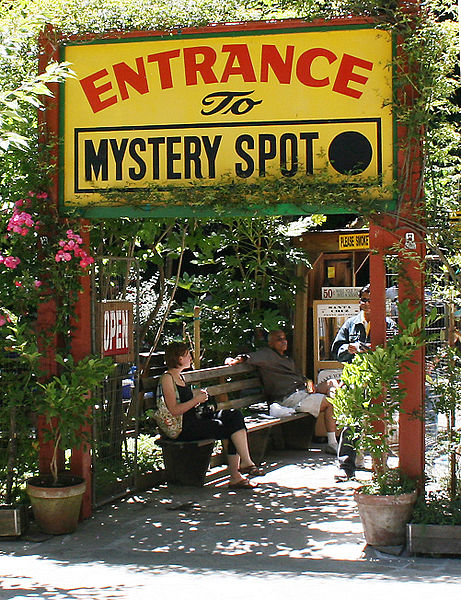 Mystery Spot
The Mystery Spot is a visual illusion–based tourist attraction near Santa Cruz, California. The operators of the small site claim at that location the laws of physics and gravity do not apply and provide a number of demonstrations in support of these claims, where water seems to flow upwards, people seem to be standing in slanted positions, etc.
The Mystery Spot is a gravity hill, a tilt-induced visual illusion. The illusion experienced by visitors results from the oddly tilted environment as well as standing on a tilted floor. Inside the tilted room of the Mystery Spot, misperceptions of the height and orientation of objects occur.
The Magnetic Hill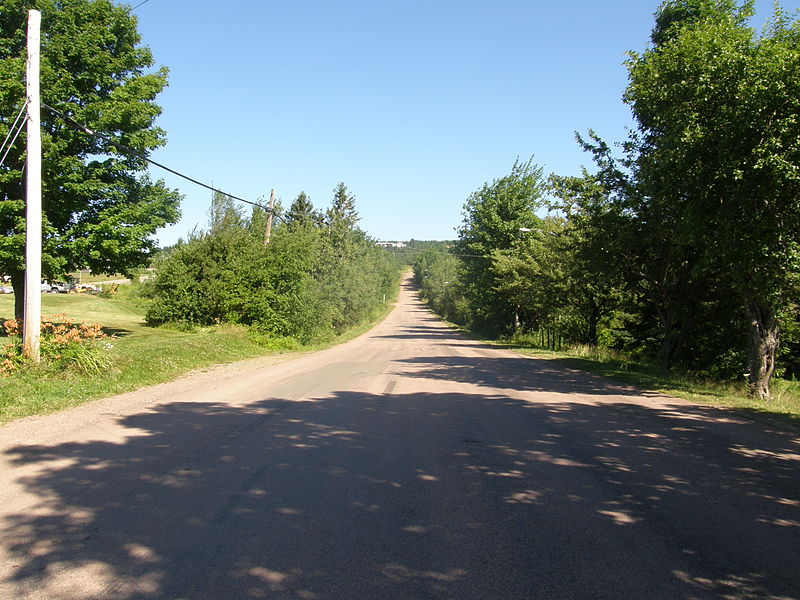 The Magnetic Hill is an example of a gravity hill, a type of optical illusion created by rising and descending terrain. It is located at the North-Western edge (In the Magnetic Hill Area) of the city of Moncton in the Canadian province of New Brunswick.
The general area is at the base of a ridge named "Lutes Mountain", which rises several hundred feet above the surrounding Petitcodiac River valley.
Electric Brae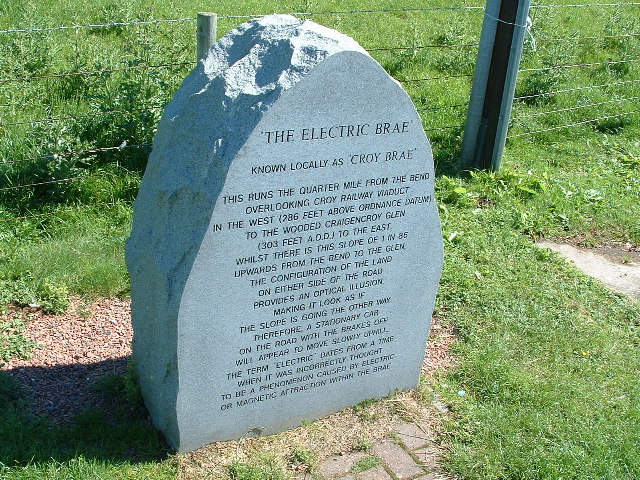 The Electric Brae is a gravity hill in Ayrshire, Scotland, where a freewheeling vehicle will appear to be drawn uphill by some mysterious attraction. The Lowland Scots word brae means a hill-slope or brow (with which it is cognate), and the electric name was given when electricity was a new technology associated with strange forces.