Top 10 Foods That Increase Your Sperm Count
Sperm Count is considered as one of the most important factor in male fertility. Many scientific research shows that in more than half of infertility issues in couples is due to low sperm count. There are a lot of steps that you can take to improve your sperm volume. Regular exercise and proper diet plays a vital role in increasing your sperm count as well as your semen volume. Here is a list of top 10 foods that can help you in increasing your sperm count.
1. Bananas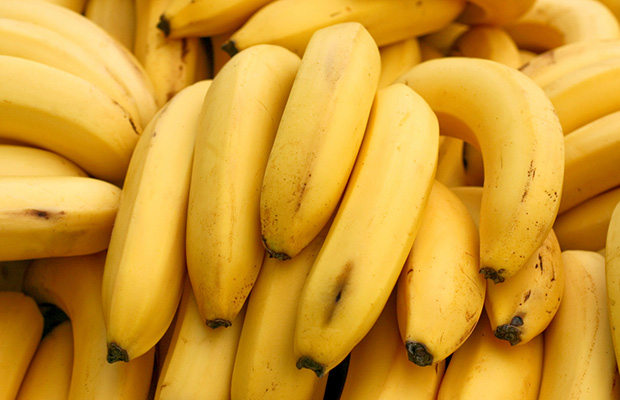 Bananas are one of the best fruit because of its many health benefits. It contain a rare enzyme called Bromelain which is a natural anti-inflammatory enzyme which also boosts greater production of the male sex hormone, testosterone. It is also a rich source of vitamin B1, vitamin A, and vitamin C. These essential vitamins help the body to enhance its sperm producing ability and increases stamina significantly.
2. Dark chocolate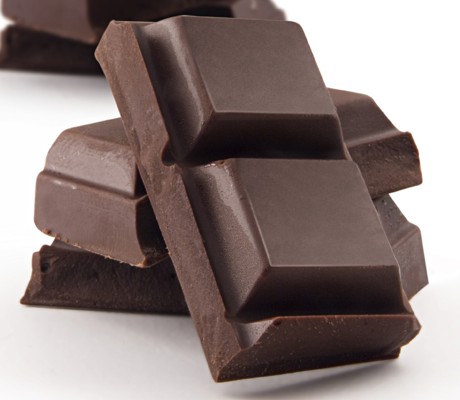 Dark chocolate is loaded with nutrients that can positively affect your health. It contains an amino acid called L-Arginine HCL known to increase semen volume and sperm count. According to The University of Michigan Health System, several months of L-arginine supplementation increases sperm count, quality, and fertility. L-arginine is also known to improve the dilation of blood vessels, which increases blood flow to the genitals, which can help the penis to enlarge. That's the reason why men who consume dark chocolate everyday have reported stronger and more intense satisfaction peaks.
3. Garlic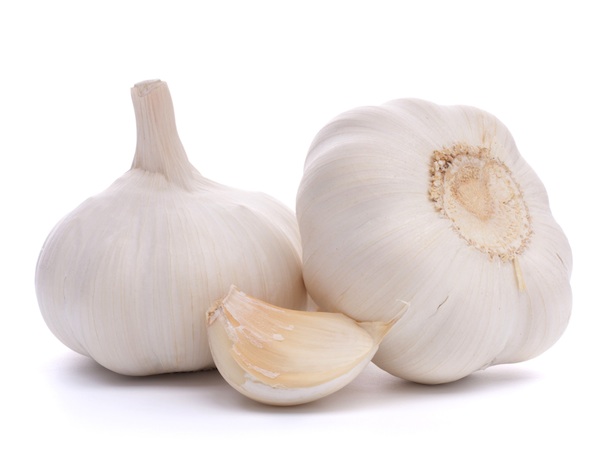 Garlic is known around the world as a food good for boosting immunity. Among its many properties are vitamin B6 and selenium, which gives protection to the sperms and enhance the production of male hormone testosterone. It also contains a compound called allicin, which improves blood flow to the male sexual organs, increasing sperm production and semen volume.
4. Pomegranates
Pomegranates are known as a powerful food to increase sperm count and improve semen quality. It contain anti-oxidants that fight a chemical in the blood which destroys sperm. This chemical is known as malondialdehyde. It is also found in the Fluid and is associated with low sperm quality. The juice of pomegranates has been recorded throughout history as being used as a fertility booster.
5. Pumpkin seeds
Pumpkin seeds contain a compounds known as phytosterols which are beneficial in stimulating natural and quick testosterone production. Also, they contain omega-3 fatty acids which can boost the blood flow to the reproductive organs. They are pleasant in taste and possess properties which can protect sperm cells.
6. Asparagus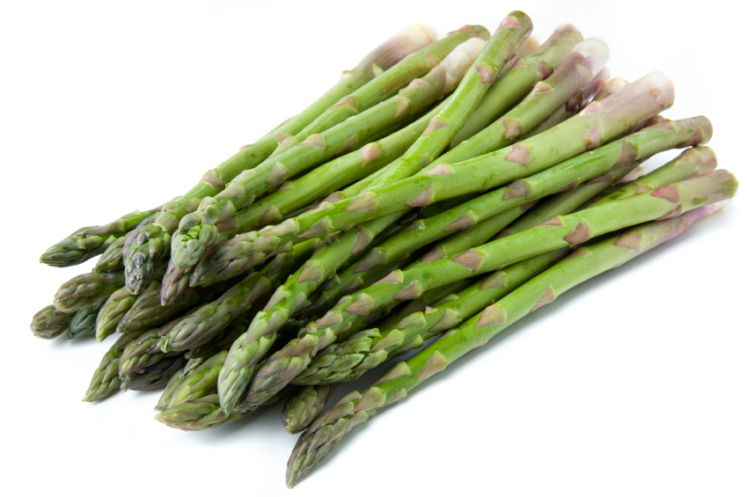 Asparagus is a wonderful vegetable for anyone looking to improve his sperm count and quality. The vitamin C content in this green vegetable  prevents sperm from oxidizing, and also protects the cells of the testicles. Additionally, Vitamin C decreases free radicals so your man's body can focus on producing sperm instead of fighting off disease.
7. Walnuts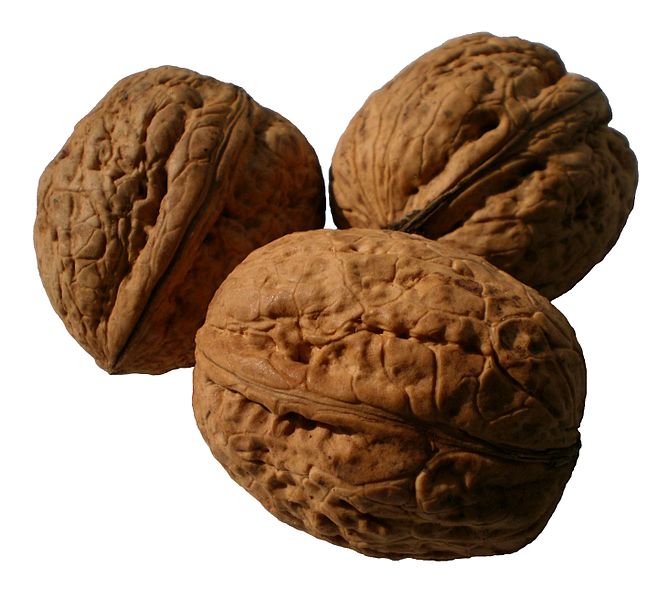 Walnuts are full of omega-3 fatty acids that help boost sperm volume and production by increasing blood flow to the testicles. It is also full of arginine, known to increase semen volume. It contains twice as much antioxidants than another nuts, helping you fight toxins in your blood stream.
8. Spinach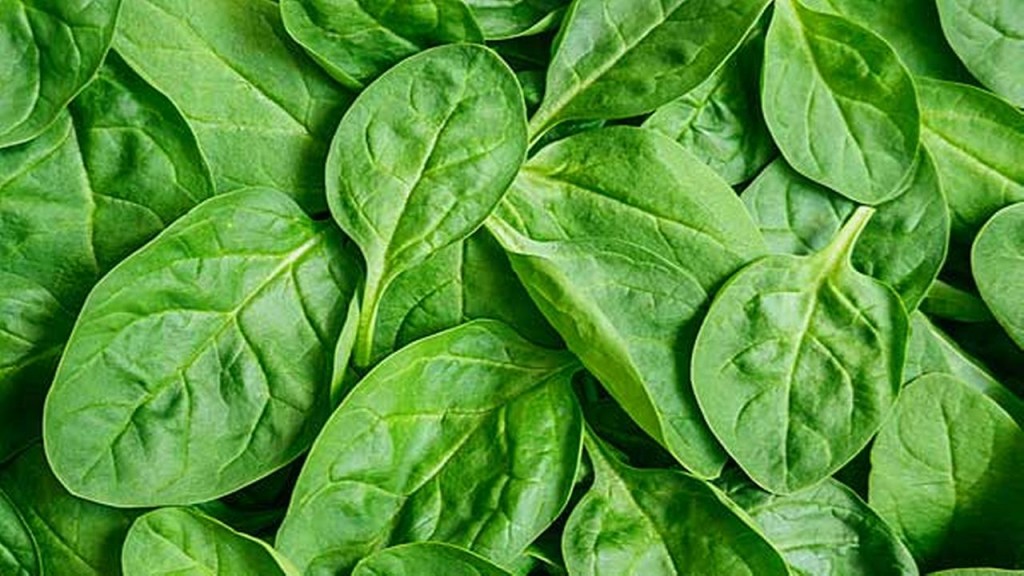 Spinach is rich in folic acid that raises sperm count. Folic acid is also responsible for strengthening the sperms as well as increasing their motility. Low levels of folate can give rise to distorted sperm shapes such as ones with two heads or two tails. The sperm are also at an increased risk of chromosomal abnormalities. This means that firstly your sperm will find it difficult to reach an egg and even if it does reach an egg, it will not be able to fertilize it.
9. Goji Berries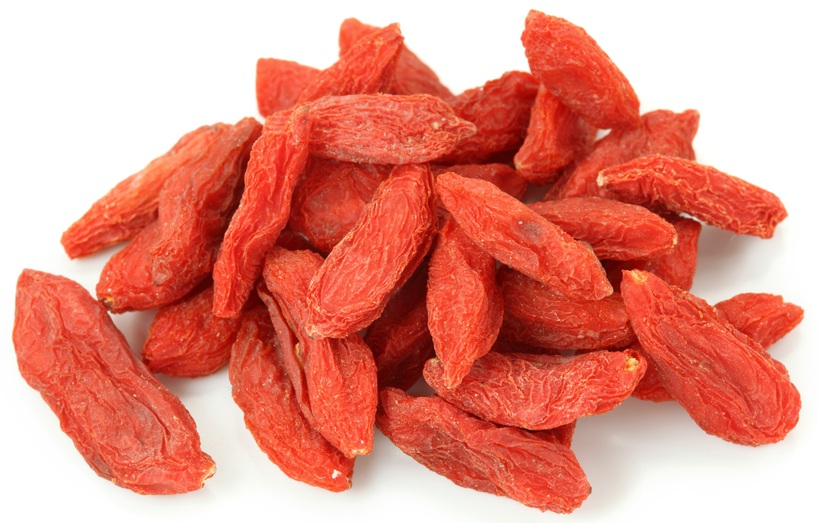 These red colored Goji Berries play an important role in improving circulation of blood in the body and fight damages resulting from oxidation. One of the most common causes for lower sperm count is overheating of testicles and Goji Berries keep reproductive organs at optimum temperature levels.
10. Ginseng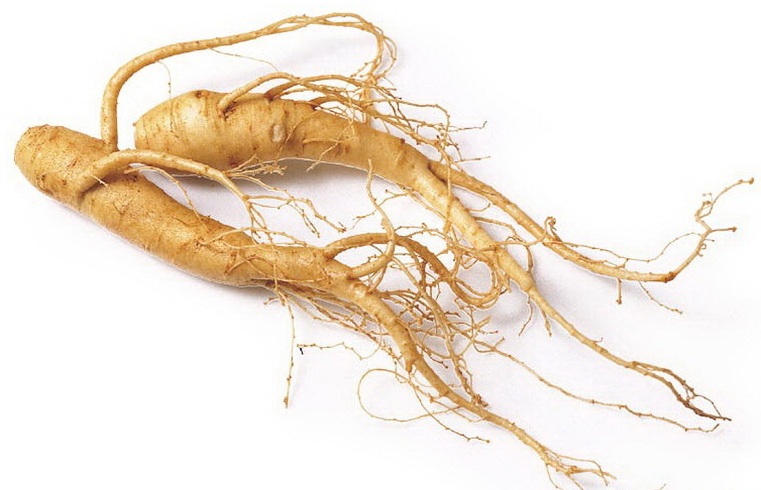 Ginseng is known to improve the virility of person and it's been a part of regular diet in Asia for long time. It helps in increasing libido and augments blood flow to the testicles. The food item also aids in building up of sperm cells and their protection. Those suffering from erectile dysfunction can add ginseng to their daily diet.
In a study at Southern Illinois University, 45 men with erectile dysfunction were put on a ginseng regimen, and at 16 weeks, 60% of those men reported having stronger erections.