Village of Ghosts – Pluckley, Kent, England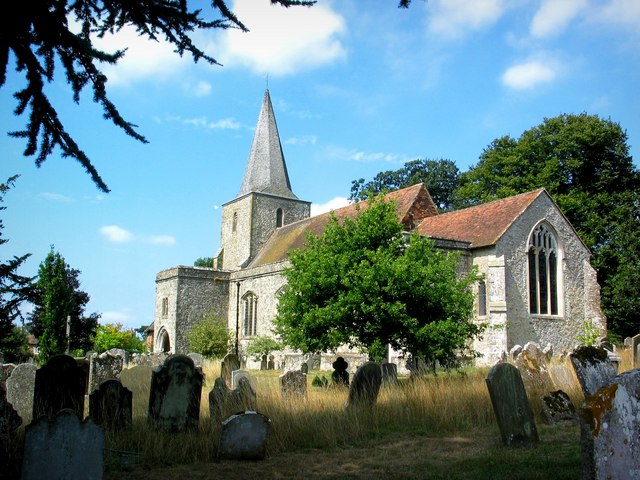 Pluckley has been named the most haunted village in England by the Guinness World Records.  According to records, the surrounding area has about 12 to 16 ghosts. Pluckley, Kent's paranormal portfolio hosts various spectres and they have all drawn various television programs, as well as paranormal investigators to flock to the place.
One of the most popular ghosts of the village is the screaming man. He is believed to have worked in the village brickwork and was unfortunate to have fallen to his death. There is also the highwayman who was said to have been run through with a sword and was pinned to a tree in what is now known as Fright Corner. He now appears to locals and visitors as a shadowy figure. On other occasions, the phantom of an elderly woman can be seen. It is believed that she accidentally set herself on fire while she was sleeping.
There is also the story of the schoolmaster who was found by the children hanging in his room. He took his own life in the 1800s and today he can be seen in the grounds wearing his favorite old coat and stripy trousers.  The "walker" is blamed for the poltergeist activity and he is said to frequent the farm house. People have also reported the haunting smell of burning wool or yarn.
Lastly, there is The Red Lady who was reputedly a member of the ancient Dering Family. She is said to haunt St. Nicholas and her legend overlaps with that of the White Lady.