Top 10 Vegetables For Diabetes Patients
1. Bitter Melon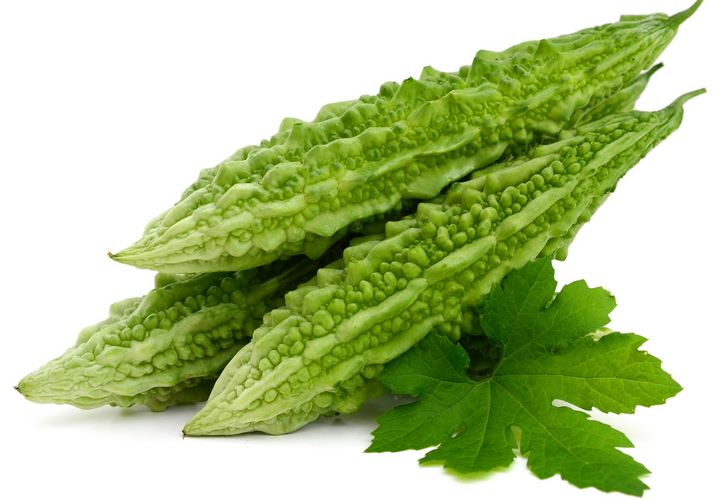 Bitter Gourd, also known as 'bitter melon' is a wonderful vegetable-fruit for diabetes patients because it contains three anti-diabetic substances known as charantin, vicine and an insulin-like compound known as polypeptide-p.
These substances either work individually or together to help reduce blood sugar levels. It is also known that bitter melon contains a lectin that reduces blood glucose concentrations by acting on peripheral tissues and suppressing appetite – similar to the effects of insulin in the brain. Several clinical studies have been conducted to evaluate the efficacy of bitter melon in the treatment of diabetes.
In January 2011, the results of a four-week clinical trial were published in the Journal of Ethnopharmacology, which showed that a 2,000 mg daily dose of bitter melon significantly reduced blood glucose levels among patients with type 2 diabetes.
If you're thinking of adding bitter melon to your diet, make sure you limit yourself to no more than two ounces of bitter melon (or more than two melons) a day, as excessive consumption can cause mild abdominal pain or diarrhoea.