Top 10 Vegetables For Diabetes Patients
4. Okra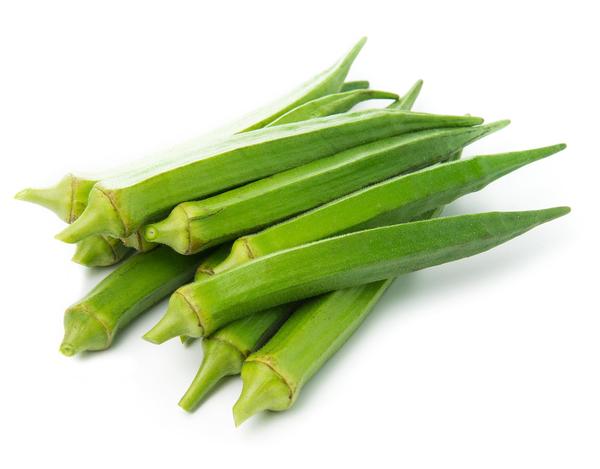 Okra commonly known as "lady's fingers," is a nutritious food choice for people with or at risk of diabetes. It is low in calories and high in dietary fiber and many essential vitamins, minerals, and other nutrients that provide many health benefits and can be used for treating diabetes, lowering cholesterol and boosting the immune system. Increased dietary fiber intake has been shown to promote better glycemic control and improve insulin sensitivity. Many people with diabetes have reported decreasing blood sugar levels after soaking cut-up okra pieces in water overnight and then drinking the juice in the morning. In Turkey roasted okra seeds have been used as a traditional diabetes medicine for generations. Therefore by including okra in your daily diet along with a healthy exercise routine, you may be able to control blood sugar level effectively.
3. kale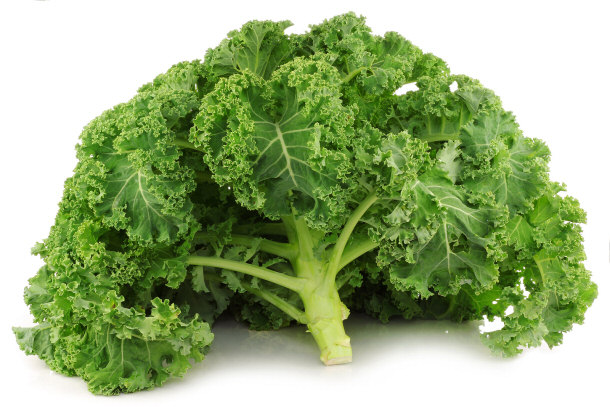 Kale is a diabetes superfood because it is naturally low in calories and carbohydrates, and high in fiber, vitamin C, vitamin K, vitamin A, beta carotene, zeaxanthin and lutein. It is also a good source of calcium, potassium, vitamin B6, iron, and copper. Studies have shown that a high intake of fiber may lower blood glucose levels in people with type-1 diabetes. Those with type-2 diabetes may see improved blood sugar, lipids, and insulin levels. Diets rich in carotenoids lutein and zeaxanthin may help to support eye health which is the important risk factor for people who suffer from diabetes. Kale also contains an antioxidant known as alpha-lipoic acid which can help lower glucose levels, increase insulin sensitivity, and prevent oxidative stress-induced changes in patients with diabetes.
Therefore it is recommended to include kale in your diabetes diet plan. It can be consumed raw in salads or on sandwiches and can be added to your delicious soups and stir-fry dishes.
2. Broccoli
Broccoli is a wonderful vegetable to include in your diabetic diet plan because while it is very low in calories it is extremely rich in many essential vitamins, minerals, phytochemicals and antioxidants. It is a good source of fiber, folate, potassium, vitamins K and vitamin C. One of broccoli's most powerful compounds is the phytochemical sulforaphane. As per latest research done from the University of Gothenburg in Sweden reports that a chemical found in broccoli sprouts, called sulforaphane, reduced blood glucose levels in people with type 2 diabetes by a magnitude similar to that of metformin," a prescription diabetes medication.
All this makes Broccoli a perfect food choice for people who are trying to lose weight and control type 2 diabetes. Therefore diabetics should include Broccoli into their daily diet plan.