Top 10 Rarest And Tastiest Fruits In The World
5. Miracle fruit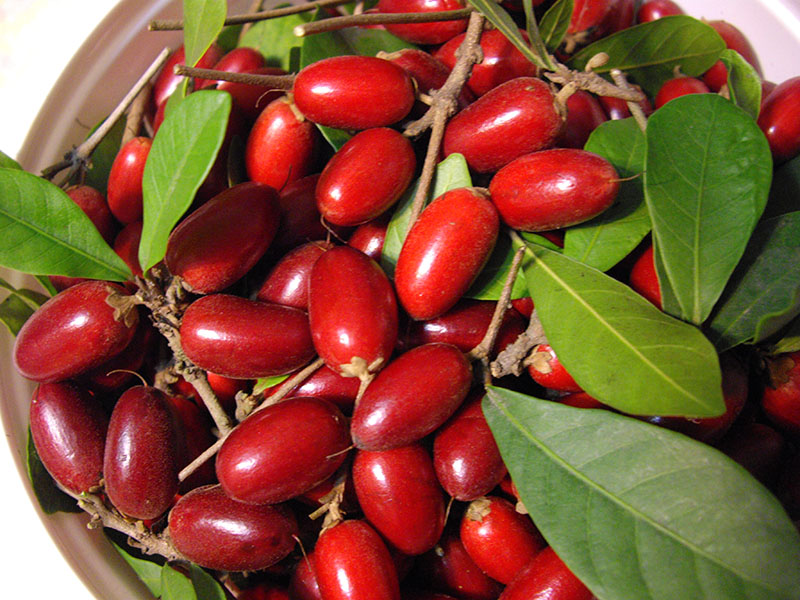 Miracle fruit tree grows in the tropical forests of West Africa where it is known of its sweet berry, which has a low sugar content and a mildly sweet tang. It contains a glycoprotein molecule, with some trailing carbohydrate chains, called miraculin. When the fleshy part of the fruit is eaten, this molecule binds to the tongue's taste buds, causing sour foods to taste sweet. In Japan, miracle fruit is popular among patients with diabetes and dieters.
which is when eaten causes sour foods such as lemons and limes. In the medical field, doctors utilize the sweetening effect of miracle fruit to bring back the appetite of cancer patients.
6. Durian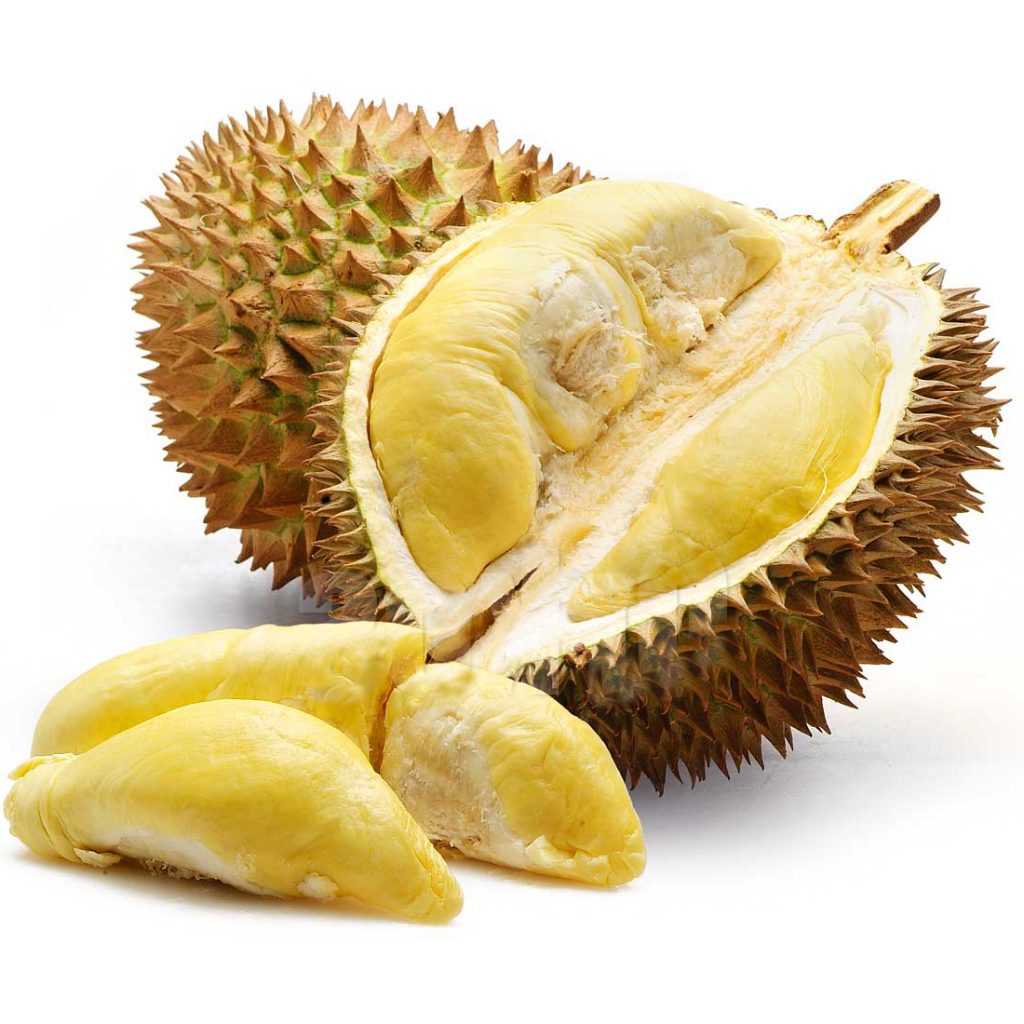 Durian fruit is native to Southeast Asia. It is Regarded by many people in southeast Asia as the "king of fruits". It is distinctive for its large size, strong odour, and formidable thorn-covered husk. The pulp of durian inside the husk is in light yellowish color. The flesh can be consumed at various stages of ripeness, and it is used to flavour a wide variety of savoury and sweet edibles in Southeast Asian cuisines. The seeds can also be eaten when cooked. Durian fruit drink is completely free from cholesterol and other fatty acids. It offers instant refreshment as it contains simple sugars. Some people regard the durian as having a pleasantly sweet fragrance; others find the aroma overpowering with an unpleasant odour. The smell evokes reactions from deep appreciation to intense disgust, and has been described variously as rotten onions, turpentine, and raw sewage. The persistence of its odour, which may linger for several days, has led to the fruit's banishment from certain hotels and public transportation in Southeast Asia.