Top 10 Most Dangerous Places On The Earth
9. Grand Cayman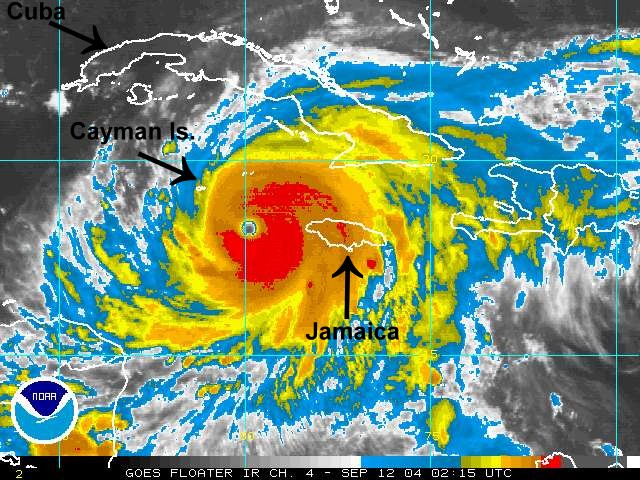 Grand Cayman is the largest of the three Cayman Islands and the location of the territory's capital, George Town.
According to the tropical-storm-tracking website hurricanecity.com, Grand Cayman, the largest of the three Cayman isles, is hit or brushed by at least one hurricane every 2.16 years, more than any other locale in the Atlantic basin. Since 1871, 64 storms have battered the low-lying limestone formation, often with catastrophic results.
In 2004, Hurricane Ivan, a Category 5 storm with wind speeds approaching 150 miles per hour, dumped a foot of rain on Grand Cayman. A 10-foot storm surge followed, submerging a quarter of the island. An estimated 70 percent of the island's buildings were destroyed, and its 40,000 inhabitants were left without power or clean water for days.