9. Preachers Rock, Preikestolen, Norway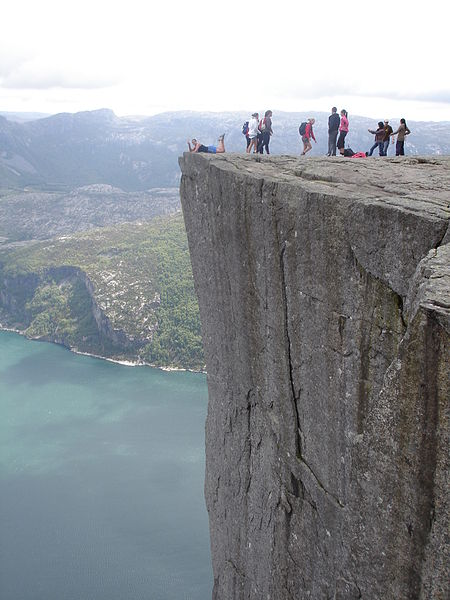 Preikestolen is a famous tourist attraction in the municipality of Forsand in Rogaland county, Norway. Tourism at the site has been increasing in recent years, with between 150,000 and 200,000 visitors in 2012, making it one of the most visited natural tourist attractions in Norway.
10. Petra, Jordan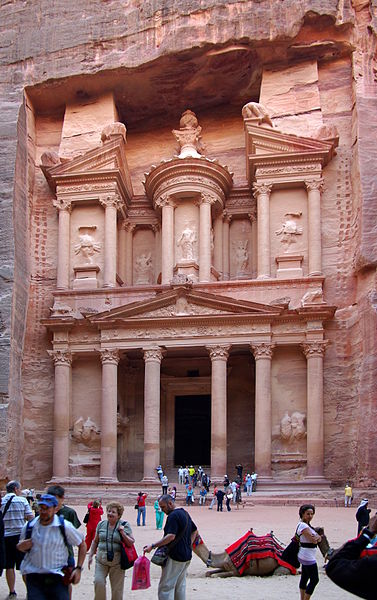 Petra is a historical and archaeological city in the southern Jordanian governorate of Ma'an that is famous for its rock-cut architecture and water conduit system. Another name for Petra is the Rose City due to the color of the stone out of which it is carved. Petra has been a UNESCO World Heritage Site since 1985. UNESCO has described it as "one of the most precious cultural properties of man's cultural heritage".