Top 10 Most Beautiful Places In The World
7. Machu Picchu, Peru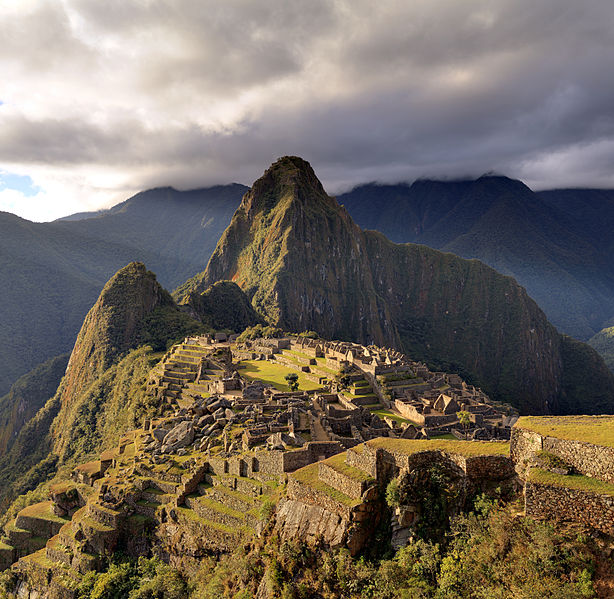 Machu Picchu is an Incan citadel set high in the Andes Mountains in Peru, above the Urubamba River valley. It's one of the most familiar symbols of the Incan Empire and also one of the most famous and spectacular sets of ruins in the world. These remarkable ruins became known to the scientific world in 1911, after the American archaeologist Hiram Bingham was led to the site by locals. Perched dramatically 1000 feet above the Urubamba river, Machu Picchu is a UNESCO World Heritage site. It is also the end point of the most popular hike in South America, the Inca Trail.
8. Northern Lights, Iceland
Northern lights is a common name for the Aurora Borealis in the Northern Hemisphere, predominantly seen in the high latitude regions. Auroras are produced when the magnetosphere is sufficiently disturbed by the solar wind that the trajectories of charged particles in both solar wind and magnetospheric plasma, mainly in the form of electrons and protons, precipitate them into the upper atmosphere. The resulting ionization and excitation of atmospheric constituents emits light of varying colour and complexity.