Top 10 Healthiest Vegetables In The World
7. Leaf lettuce (Nutrient Density Score – 70.73)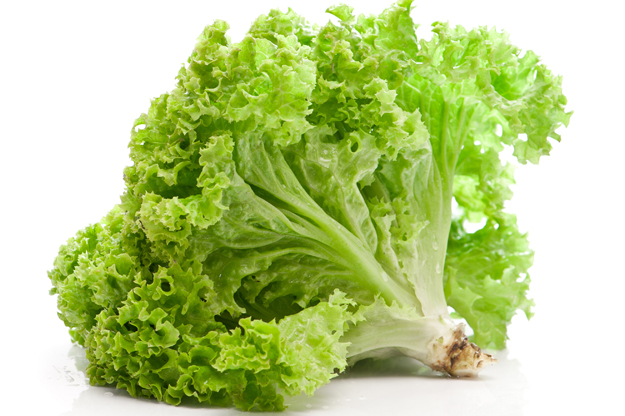 Lettuce is one of popular green leafy-vegetables. Vitamins in lettuce are plentiful. Its fresh leaves are an excellent source of several Vitamin A and beta carotenes. It is a rich source of vitamin K. Vitamin K has a potential role in the bone metabolism where it thought to increase bone mass by promoting osteotrophic activity inside the bone cells.
Fresh leaves contain good amounts folates and vitamin C. Vitamin C is a powerful natural antioxidant; regular consumption of foods rich in vitamin C helps the body develop resistance against infectious agents and scavenge harmful, pro-inflammatory free radicals.
It also contains good amounts of minerals like iron, calcium, magnesium, and potassium, which are very essential for body metabolism.
8. Parsley (Nutrient Density Score – 65.59)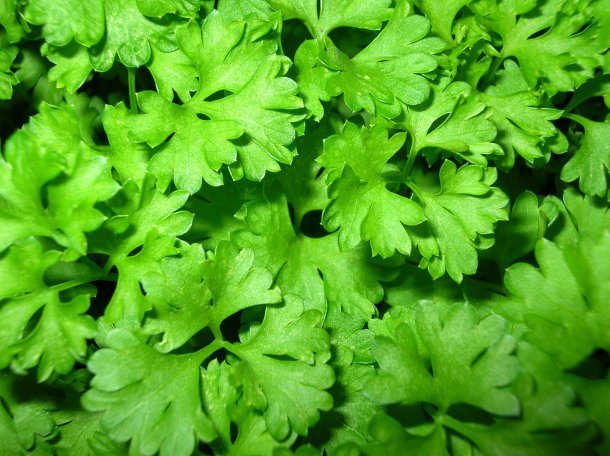 Parsley is a popular culinary and medicinal herb recognized as one of the functional food for its unique antioxidants, and disease preventing properties. It is rich in poly-phenolic flavonoid antioxidants, including apiin, apigenin, crisoeriol, and luteolin; and has been rated as one of the plant sources with quality antioxidant activities.
The herb is also rich in many antioxidant vitamins, including vitamin-A, beta-carotene, vitamin-C, vitamin-E, zea-xanthin, lutein, and cryptoxanthin. The herb is an excellent source of vitamin-K and folates. Zea-xanthin helps prevent age-related macular degeneration (ARMD) in the retina (eye) in the aged population through its anti-oxidant and ultra-violet light filtering functions.