Top 10 Healthiest Fruits In The World
9. Sour Cherries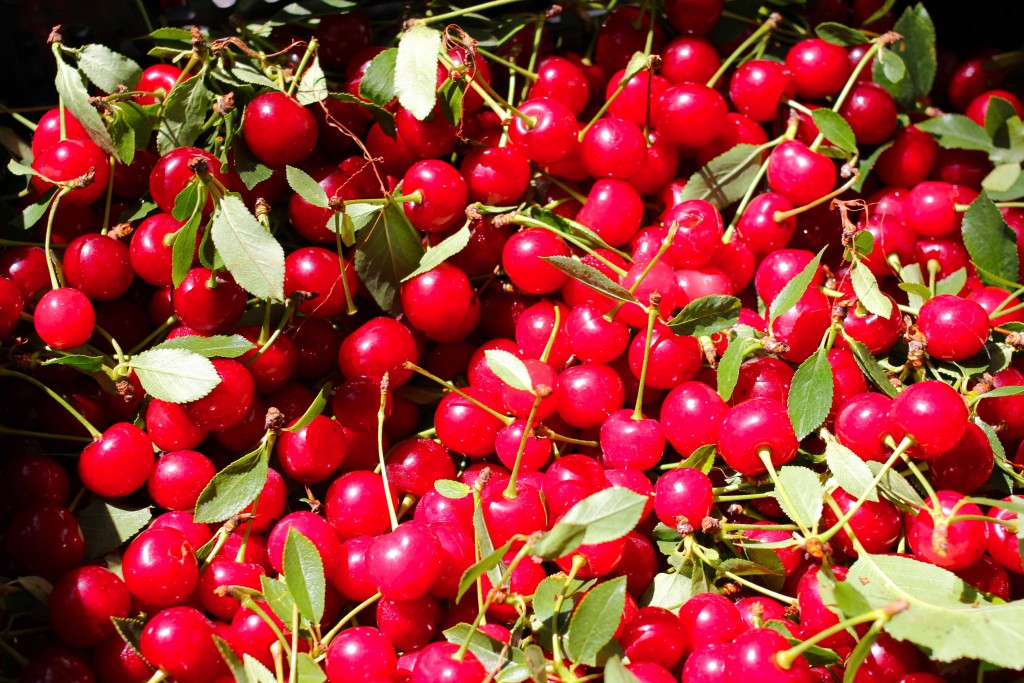 Sour cherries may be useful in alleviating sleep problems due to its high melatonin content, a compound critical in regulating the sleep-wake cycle in humans. The tart taste is an indication of the amount of anthocyanins inside.
These flavonoid compounds are behind the sourness, intense red color and potential health-promoting properties, like reducing muscle soreness after exercise, easing arthritis pain and enhancing heart health.
Sour Cherry Nutrition Facts (100 g): 
Calories — 50
Sugar — 8 grams
Fiber — 2 grams
Omega 3's — 44.0 mg
Antioxidants — 5.50 mmol
Glycemic Load — 4
Vitamin A — 26%
B Vitamins — 11%
Vitamin C — 17%
Vitamin E — 0%
Vitamin K — 3%
Potassium — 5%
10. Blueberries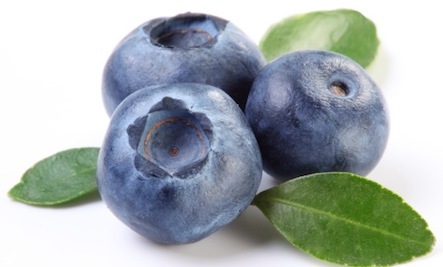 Blue Berries are rich in anti oxidants like Anthocyanin, vitamin C, B complex,vitamin E, vitamin A, copper, selenium, zinc, iron etc. boost up your immune system and prevent infections. They keep you fresh, active, fit, sharp, close to nature and in a good mood, as they are very good anti depressants.
Blueberry Nutrition Facts (100 g): 
Calories — 57
Sugar — 10 grams
Fiber — 2 grams
Omega 3's — 58.0 mg
Antioxidants — 3.80 mmol
Glycemic Load — 4
Vitamin A — 1%
B Vitamins — 11%
Vitamin C — 16%
Vitamin E — 3%
Vitamin K — 24%
Potassium — 2%