9. Buddha's Hand citron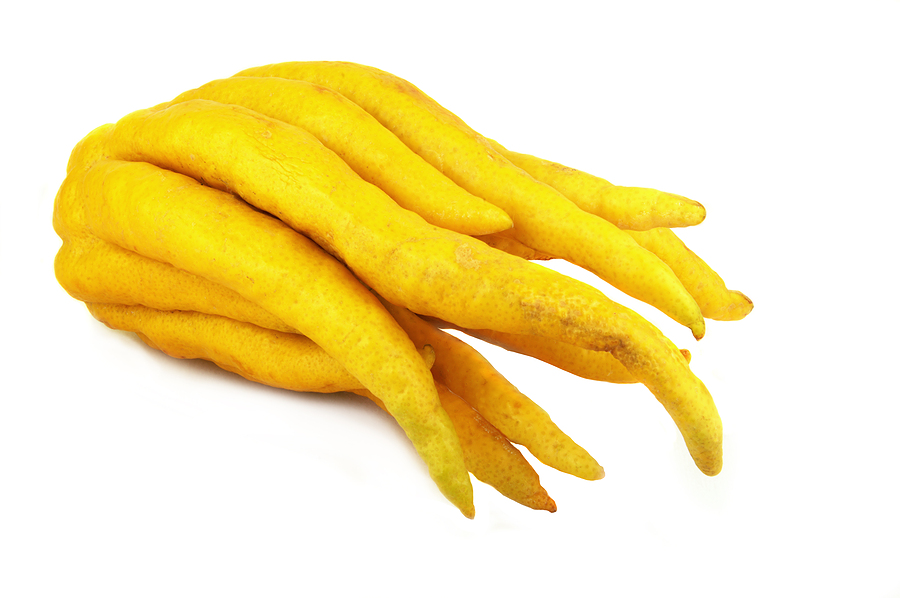 Buddha's Hand citron is also commonly known as Fingered citron and in China it symbolizes happiness and long life and is often used in displays at home and temple altars. Its flavor is described as a unique blend of bitter and sweet, similar to kumquats and tangerines, with lavender notes and a bright lemon highlight. The complex aroma of a Buddha's hand is fantastic for making infused vodka or flavored simple syrup for cocktails.
10. Miracle fruit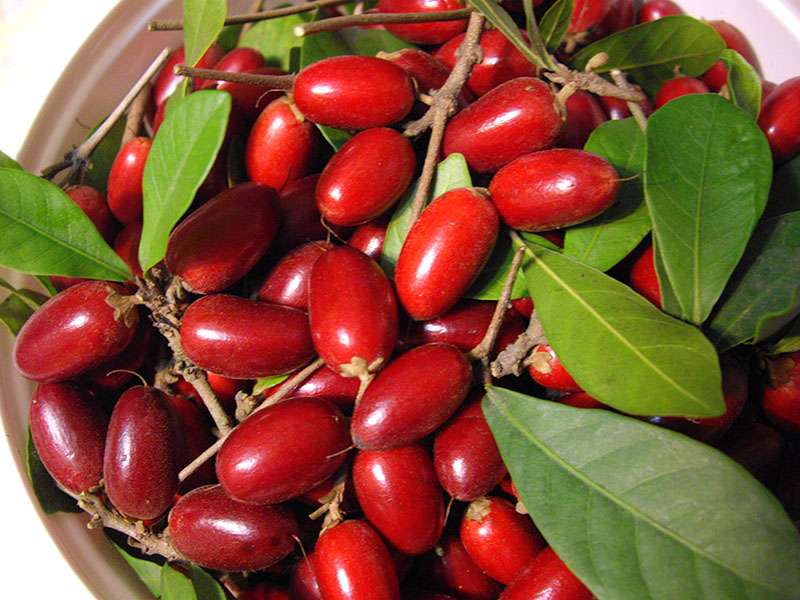 Miracle fruit tree grows in the tropical forests of West Africa where it is known of its sweet berry, which has a low sugar content and a mildly sweet tang. It contains a glycoprotein molecule, with some trailing carbohydrate chains, called miraculin. When the fleshy part of the fruit is eaten, this molecule binds to the tongue's taste buds, causing sour foods to taste sweet. In Japan, miracle fruit is popular among patients with diabetes and dieters.